Board of Education hires new superintendent
Board of Education hires new superintendent
Best & Brightest
Mejor y más brillante
Board of Education hires new superintendent
Board of Education hires new superintendent

Online registration for 2018-19 begins April 16
Online registration for 2018-19 begins April 16

Chess Team qualifies for state tournament
Chess Team qualifies for state tournament
July 2
Board of Education Meeting
Reunión de la Junta de Educación
7p
July 16
Board of Education Meeting
Reunión de la Junta de Educación
7p
July 19
AEEF Golf Outing
AEEF Golf Outing
August 6
Board of Education Meeting
Reunión de la Junta de Educación
7p
August 13
No student attendance - Teacher Institute
No student attendance - Teacher Institute
August 14
No student attendance - Teacher Institute
No student attendance - Teacher Institute
August 15
No student attendance - Teacher Institute
No student attendance - Teacher Institute
August 16
First day of school
Inicio de clases
August 20
Board of Education Meeting
Reunión de la Junta de Educación
7p
September 4
Board of Education Meeting
Reunión de la Junta de Educación
7p
September 13
EAEC Curriculum Night
EAEC Curriculum Night
6p
September 17
Board of Education Meeting
Reunión de la Junta de Educación
7p
September 28
No student attendance - Teacher Institute
No student attendance - Teacher Institute
October 1
Board of Education Meeting
Reunión de la Junta de Educación
7p
October 15
Board of Education Meeting
Reunión de la Junta de Educación
7p
November 5
Board of Education Meeting
Reunión de la Junta de Educación
7p
November 19
Board of Education Meeting
Reunión de la Junta de Educación
7p
December 3
Board of Education Meeting
Reunión de la Junta de Educación
7p
December 17
Board of Education Meeting
Reunión de la Junta de Educación
7p
Letter from Principal Taveras Crump
Welcome to the Extension Campus! I am excited about beginning my first year as principal of the East Aurora Extension Campus. Although I am new to District 131, I am a proud graduate of East Aurora High School!

Carta del Director Taveras Crump
¡Bienvenidos al Campus de Extensión!
Estoy emocionado de iniciar mi primer año como director del Campo de Extensión del Este de Aurora. ¡Aunque soy nuevo en el Distrito 131, soy un orgulloso graduado de la Escuela Secundaria del Este de Aurora!
East Aurora Extension Updates
Alrededor de East Aurora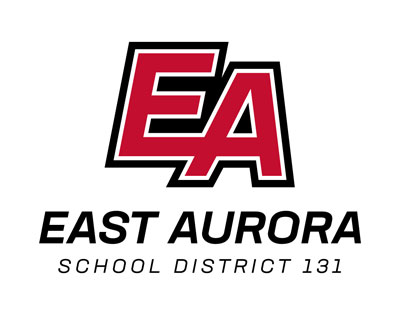 June 19, 2018
Jeffrey Ryder appointed as assistant superintendent of finance, CSBO
Jeffrey Ryder appointed as assistant superintendent of finance, CSBO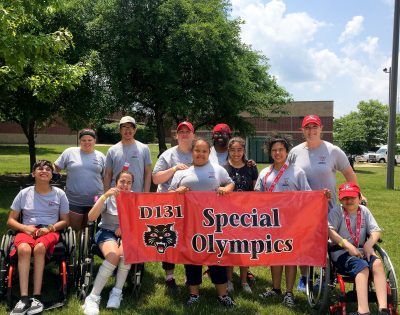 June 18, 2018
Students participate in Special Olympics Summer State Games
Students participate in Special Olympics Summer State Games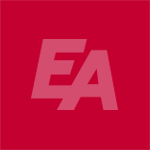 June 15, 2018
End of Year Celebration
Celebración del Final del Año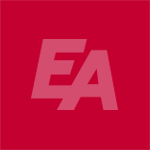 June 11, 2018
Farewell Mrs. Stager
Que le vaya bien Sra. Stager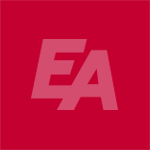 June 4, 2018
8th Grade Promotion Ceremony
Ceremonia de Promoción del 8vo Grado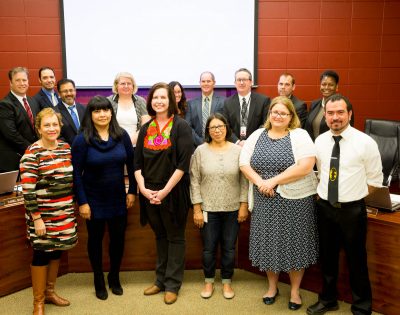 June 4, 2018
Those Who Excel nominees recognized by Board of Education
Those Who Excel nominees recognized by Board of Education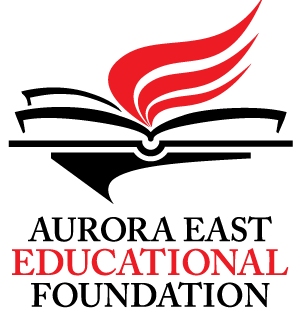 June 4, 2018
Benefit golf outing to support Aurora East Educational Foundation
Benefit golf outing to support Aurora East Educational Foundation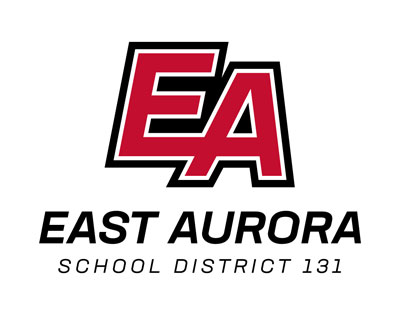 May 29, 2018
Statement on the passing of Adam Melchi
Statement on the passing of Adam Melchi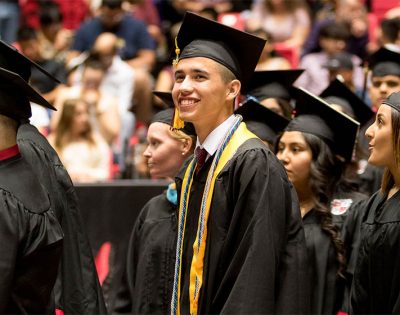 May 29, 2018
East High graduates 716 with ceremony
East High graduates 716 with ceremony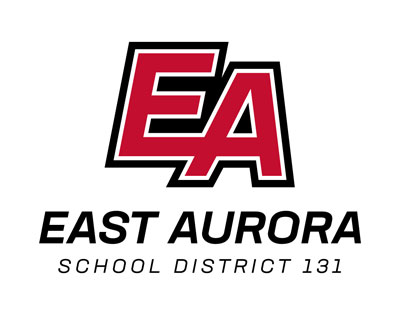 May 25, 2018
Free summer meals served to children 18 and under
Free summer meals served to children 18 and under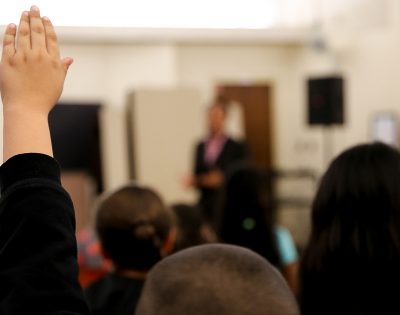 May 22, 2018
Meet new superintendent at May 29 meeting and reception
Meet new superintendent at May 29 meeting and reception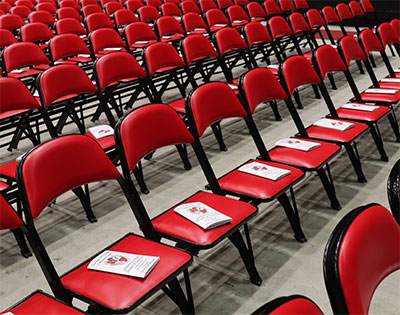 May 17, 2018
East High graduation set for May 25
East High graduation set for May 25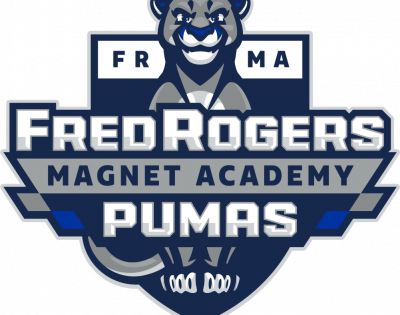 May 16, 2018
Fred Rodgers Magnet Academy lottery May 17
El sorteo de Fred Rodgers Magnet Academy 17 de mayo
Happening at East Aurora Extension
Mira que pasa en la Extension