EAEC Virtual Curriculum Night Sept. 30
EAEC Noche virtual de currículo Sept. 30
Best & Brightest
Mejor y más brillante

EAEC Virtual Curriculum Night Sept. 30
EAEC Noche virtual de currículo Sept. 30

Remote learning through November 3
Aprendizaje remoto hasta el 3 de noviembre

Meal distribution for students
Distribución de comidas para estudiantes
October 12
No School - Columbus Day - District Closed
No hay clases - Día en conmemoración a Cristóbal Colón - Distrito Cerrado
October 23
Start of Second Quarter
Inicio de Segundo Trimestre
October 29
Half Day for Students - Parent Teacher Conferences
Medio Día de Asistencia estudiantil - Conferencias de Padres
October 30
No School - Parent Teacher Conferences
No hay clases - Conferencias de Padres
November 3
No School - Election Day
No hay clases - Día de elección
November 11
No School - Veterans Day - District Closed
No hay clases - Día de los Veteranos - Distrito Cerrado
November 18
Half Day for Students (All Remote Learning) - School Improvement
Medio Día de Asistencia estudiantil - Mejoramiento escolar
November 26
No School - Thankgiving Break - District Closed
No hay clases - Vacaciones de Acción de Gracias - Distrito Cerrado
November 27
No School - Thankgiving Break - District Closed
No hay clases - Vacaciones de Acción de Gracias - Distrito Cerrado
December 18
Half Day for Students (All Remote Learning) - School Improvement
Medio Día de Asistencia estudiantil - Mejoramiento escolar
December 21
No School - Winter Break
No hay clases - Vacaciones de invierno
December 22
No School - Winter Break
No hay clases - Vacaciones de invierno
December 23
No School - Winter Break
No hay clases - Vacaciones de invierno
December 24
No School - Winter Break
No hay clases - Vacaciones de invierno
December 25
No School - Winter Break
No hay clases - Vacaciones de invierno
December 28
No School - Winter Break
No hay clases - Vacaciones de invierno
December 29
No School - Winter Break
No hay clases - Vacaciones de invierno
December 30
No School - Winter Break
No hay clases - Vacaciones de invierno
December 31
No School - Winter Break
No hay clases - Vacaciones de invierno
January 1
No School - Winter Break
No hay clases - Vacaciones de invierno
Letter from Principal Taveras Crump
Welcome District 131 Parents, Students and Staff,
My name is Taveras J. Crump and I am the Principal of the East Aurora Extension Campus. Although I am beginning my second year as a member of the District #131 staff, I am a proud graduate of East Aurora High School! The start of the 2018-2019 academic year will mark the beginning of my 17th year as an educator.
Carta del Director Taveras Crump
¡Les damos la bienvenida a los padres, estudiantes y personal al Distrito 131!
Mi nombre es Taveras J. Crump y soy el director de Extension Campus del Este de Aurora. Aunque estoy por iniciar mi segundo año como miembro del personal del Distrito 131, ¡soy un graduando orgulloso de la Escuela Preparatoria del Este de Aurora! El inicio del año académico 2018-2019 marcará el inicio de mi 17mo año como educador.
East Aurora Extension Updates
Alrededor de East Aurora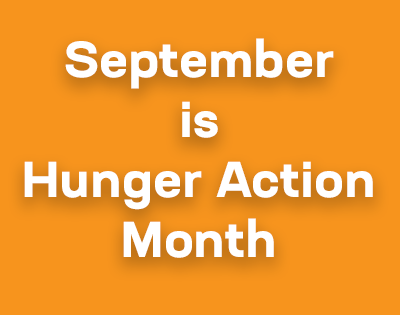 September 17, 2020
September is Hunger Action Month
Septiembre es Mes de Acción de Hambre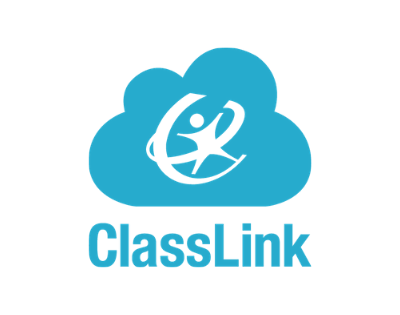 September 17, 2020
ClassLink Training
Entrenamiento de ClassLink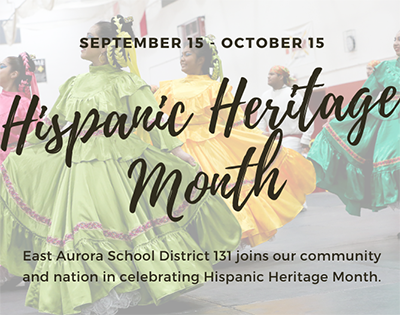 September 16, 2020
Happy Hispanic Heritage Month
¡Feliz Mes de la Herencia Hispana!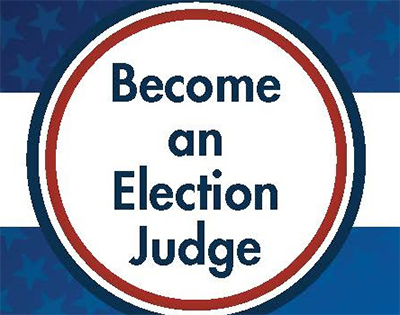 September 15, 2020
Election judges needed
Se necesitan jueces electorales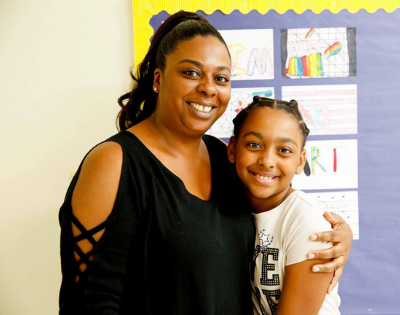 September 14, 2020
Virtual Curriculum Nights Sept. 24, 29 & 30
Noches virtuales de currículo 24, 29 y 30 de septiembre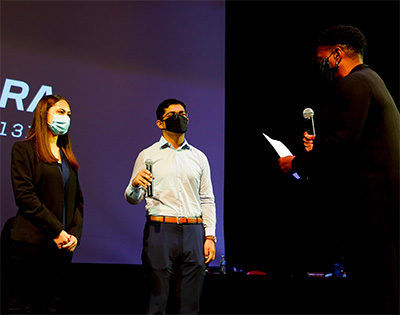 September 9, 2020
Tomcats take oath as student board members
Tomcats toman juramento como miembros estudiantiles de la Junta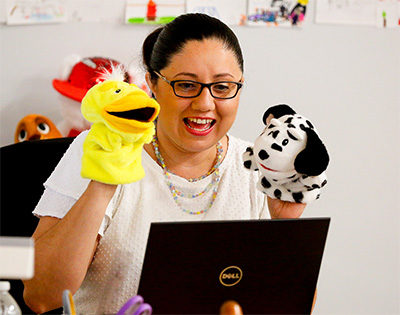 September 2, 2020
Remote learning begins!
¡Empieza el aprendizaje remoto!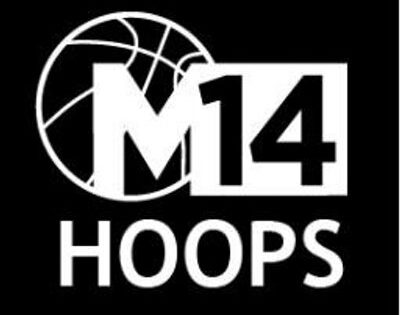 August 24, 2020
Local youth basketball center to offer space for remote learning
El centro local de baloncesto juvenil, ofrece espacio para el aprendizaje remote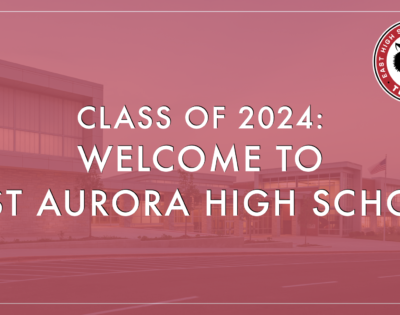 August 19, 2020
Virtual Freshman Orientation
Orientación virtual para estudiantes de primer año de secundaria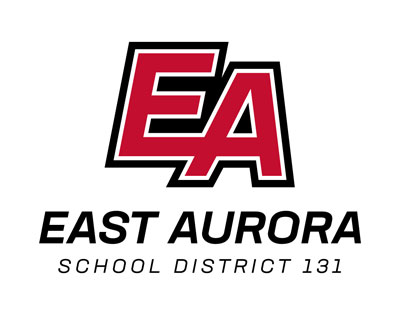 August 17, 2020
First day of school for students moved to August 31
Primer día de escuela para los estudiantes se cambió para el 31 de agosto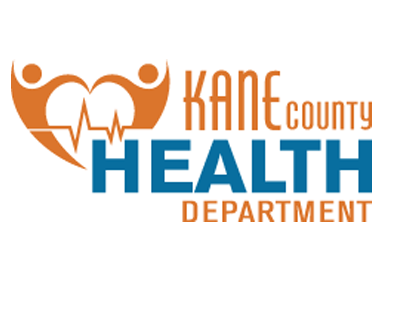 August 13, 2020
Mobile COVID-19 Testing in East Aurora August 20, 22
Pruebas de COVID-19 Móviles en el Este de Aurora, Agosto 20, 22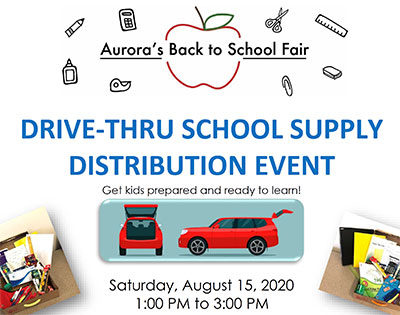 August 7, 2020
Free school supplies at four drive-thru events August 14-16
Materiales escolares gratuitos disponibles en cuatro eventos 'drive-thru' Agosto 14-16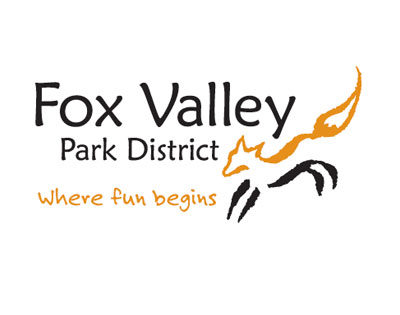 August 6, 2020
Child Care partnership with Fox Valley Park District
Asociación de Cuidado Infantil con el Distrito del Parque Fox Valley
Happening at East Aurora Extension
Mira que pasa en la Extension